Resume
Experience
2019-Current
Blackbaud
Managed and Retainer Services

•Portfolio lead for education management retained services, including day-to-day management of three consultants specializing in retainer delivery. This portfolio spans 5 software applications and over $1 million in annual services.
• Portfolio lead for tuition management data services, including managing six data analysts who provide data services for managed service clients.

2018 - 2019
Business Analyst Team Lead

•Create comprehensive onboarding program for new consultants delivering education management software implementation.
• Establish policies and procedures for the delivery team, allowing for a consistent and powerful delivery of content across teams.
•Lead and develop a cross-functional team of 7 data analysts and .net programmers, as well as a team of 4 off-shore programmers.
•Initiate an improvement plan to streamline data conversions to reduce time-to-live by 30% for new customers.
•Lead the product development of software to reduce the overall number of data-related support cases by 80% and reduced the turnaround time by 60% during the peak season.
•Provide business development expertise to develop new custom consulting, data, and recurring subscription services, contributing to over $300k in annual sales.
•Utilize Lean Six Sigma and Root Cause Analysis tools to prioritize process improvements.
• As a member of the management team, responsible for managing backlogs, reporting, forecasting, and budget analysis.
• Serve as program manager for Blackbaud's largest K-12 customer to ensure seamless delivery of services.
2014-2017
Senior Principal Consultant
Major Accomplishments
• Provided software training and implementation for over 60 clients on an annual basis ensuring mastery of Blackbaud's comprehensive learning management system (LMS), student information system (SIS), enrollment management system (EMS) and content management system (CMS).
• Performed on-site workshops for faculty members and school administrators.
• Developed client needs assessments and strategic solutions including an innovative training curriculum and effective consulting methods to meet and exceed client experience and learning retention.
• Implemented integrations via web service API for 30+ ecosystem partners.
• Mentored new consultants on how to be effective in providing expertise and adding value.
• Exceeded customer satisfaction ratings.
• A departmental leader in up-selling services and software.
• Utilized LiquidPlanner, Zoho, Salesforce.com and Netsuite CRM to monitor project life cycle.
2010 - 2014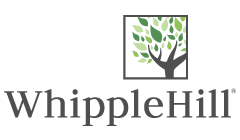 LMS & SIS Project Lead
Major Accomplishments
• Responsible for implementing LMS and SIS software for 40-45 customers annually.
• Advised customers on best use of software based on their needs and industry best practices.
• Identified the need for documentation to ensure ongoing customer support and success. Designed the architecture and executed implementation of a 1300+ article knowledgebase using Confluence.
• Created self-paced, virtual, and in-person training curriculum.
• Recorded comprehensive training videos and self-paced training modules using Camtasia and Brainshark.
2009-2010
Customer Support Representative
Major Accomplishments
• Provided email and phone support to 400+ K-12 customers using WhippleHill's school education management suite.
Education
2014
Southern New Hampshire University
Business Courses for MBA Program
2009
University of New Hampshire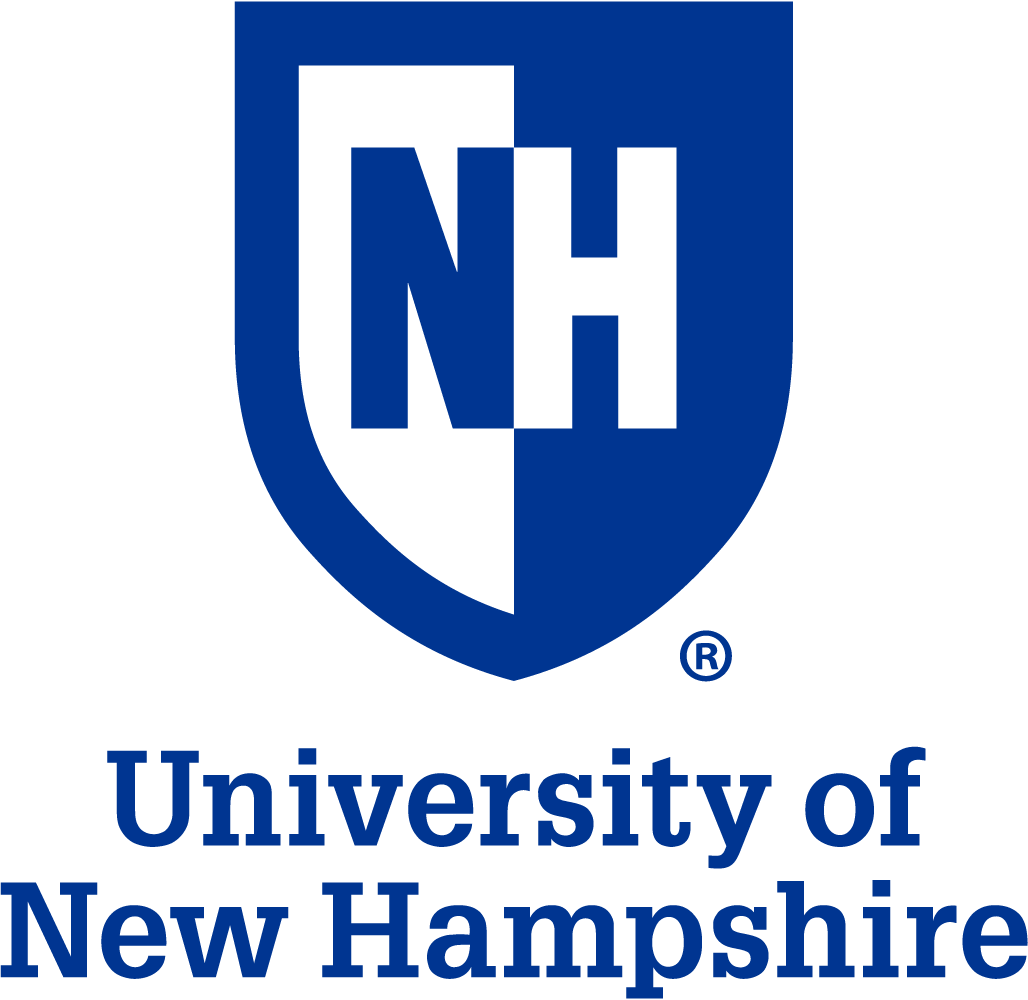 Political Science
Graduated Manga Cum Laude with diverse coursework including courses in science, math, programming, philosophy - and of course, political science. My main area of interest in undergrad was public opinion and political communication.
Skills
Industry Skills
LEAN Six Sigma Continuous Improvement
45%
Employee Development & Mentoring
60%
Technical Writing & Documentation
100%